Easthampton Illustrated, by Henry Amistadi
New City Press, Easthampton, MA, 2017
Hand-made books in archival box with a curated selection of prints, found objects, text, and vintage ephemera. Each boxed set is a unique art-object, from an edition of 10 artist proofs. Available on commission, prices vary with each unique editions, inquire for details.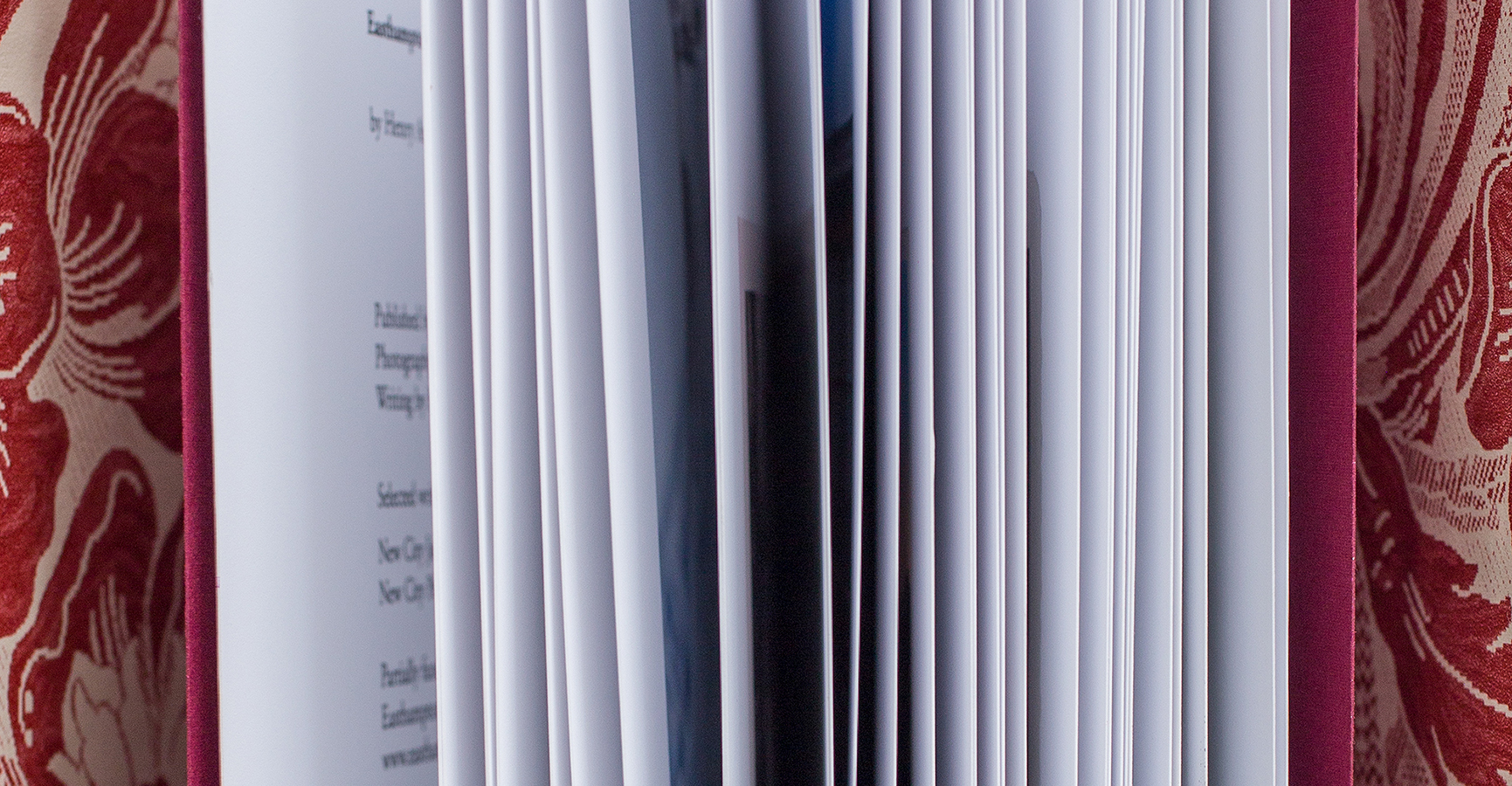 From the artist:
The title, 'Easthampton Illustrated', comes from a portfolio of prints published in the early 20th century. By appropriating the historical title I intend to update and expand on the recorded image of the city.
These new books consist of images, text, and archival reproductions from my larger project, New City, which documents and explores contemporary and historical narratives in Easthampton, Mass. The city is a former mill town that exemplifies a transition from the industrial era that has and continues to happen in similar cities across the nation.
By simultaneously presenting historical and contemporary images, stories, and objects, the work makes connections between people and places, over time. The overall narrative is a non linear impression of what it means to be from a particular place, and how that definition is constantly under revision.