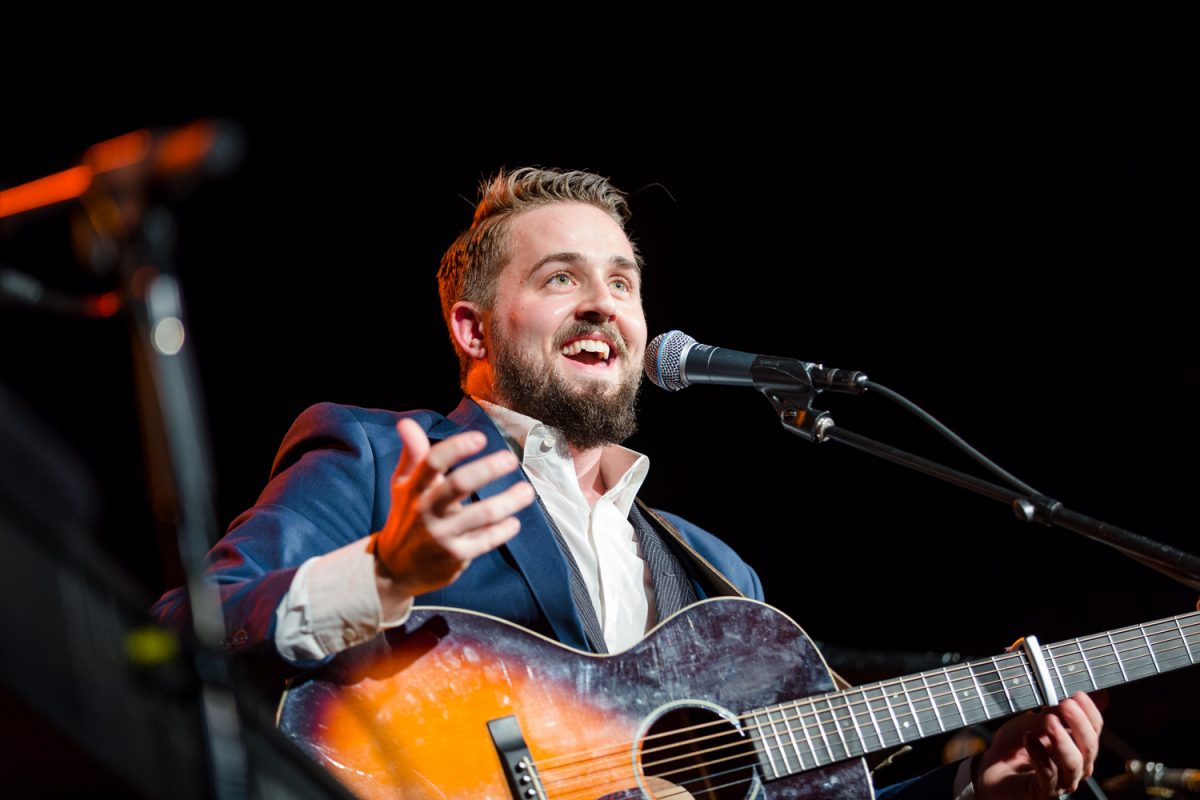 SETH GLIER is a Grammy nominated singer-songwriter, a talented multi-instrumentalist, and a great collaborator.
---
The first time I worked with Seth was at a community fundraising gala in Easthampton, MA. At the time, I was working on New City, and he wanted to learn about local history. Our conversation became the background for his historically grounded performance as host of the event. Since then, I have worked with Seth on everything from music videos to engagement photos.
---
To accompany his song 'Justice For All', Seth asked me to produce a video to project during live performances. I dug through archival footage, compiled and edited a series of archival and contemporary clips that complemented the themes of social justice and protest that drive the song.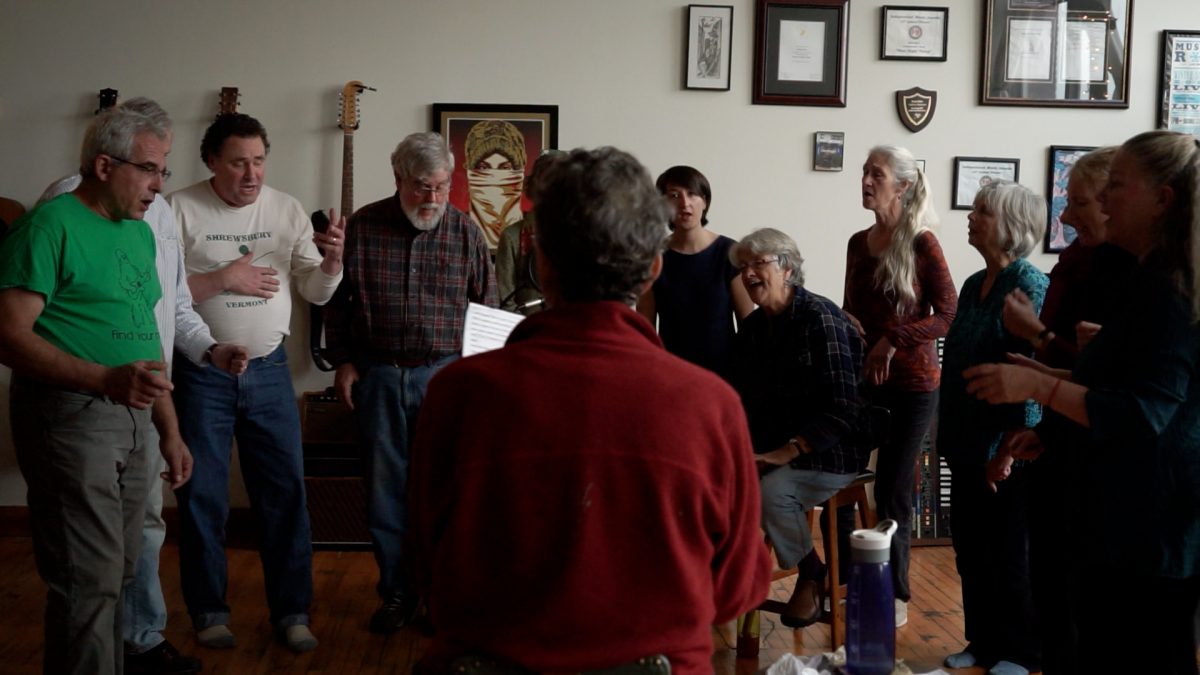 ---
When his Uncle Bill was in the late stages of battling cancer, Seth commissioned me to film a performance of 'When I Go Away' with his uncle's gospel group. The performance was cathartic, the experience was transcendent, and I can only hope that my video captured a fraction of the beautiful reality. [LINK]